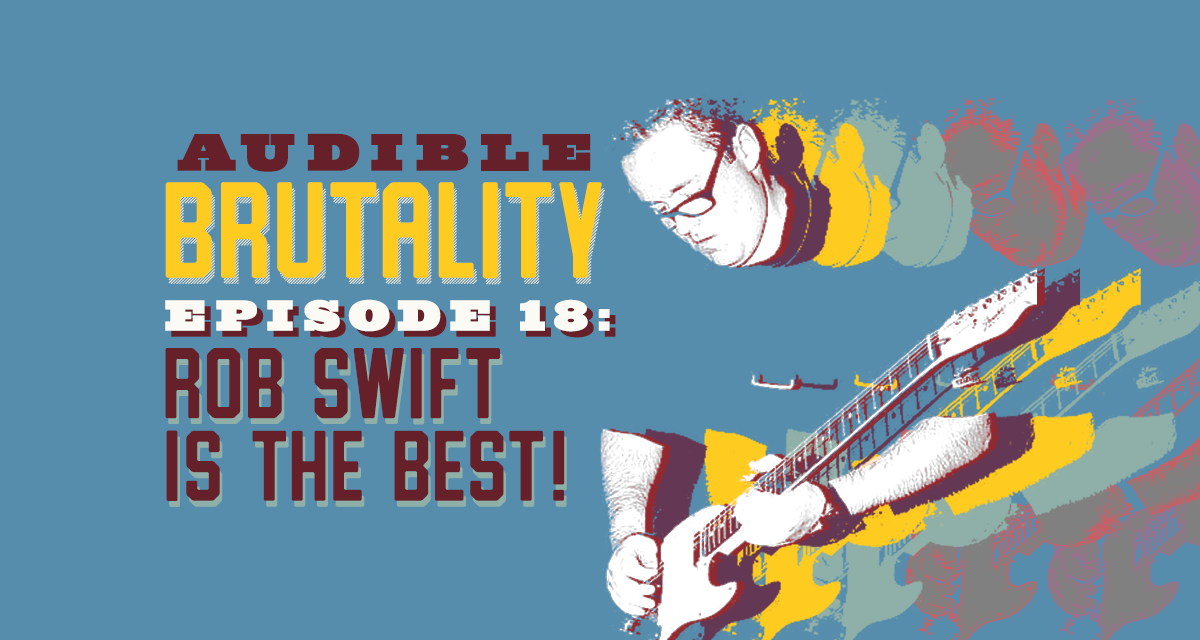 Adam and Tim wax deep about our dear friend Rob Swift - an exceptional and gifted guitar player who loves the six string so much he started Galt Guitar Shop in Cambridge Ontario just to be surrounded by them all the time!
A pillar of the Toronto music scene in the early 2000s, both Adam and Tim have had the honour of sharing both stage and studio with Rob in the band North Star Jack.  As regulars of venues like The Horseshoe, and dabblers in the early days of digital home recording, Rob's talent shows that no matter what changes happen in the music world, great guitar playing and tone never go out of style.
There is no way to sugar coat something like this so we'll just say it. Right now Rob and his family need love and assistance - Rob has terminal cancer.  He, his wife Sam, and their kids can use support, so please be sure to head to their Gofundme page and make a contribution here at this link.  After you hit that, be sure to share their gofundme page with as many friends and family as you can.
So along with some pictures from ye olden days of NSJ, we have also posted both North Star Jack albums to our site here for free so you can actually download these to your music blower of choice, and hear what we mean when we say Rob Swift is the best!!!